Early Life and Career
Michael Jackson was born in Gary, Indiana, on August 29, 1958. He was the eighth of ten children in a family that had a great love for music. He began his career as a member of the Jackson 5, which was formed by his father. The group quickly gained popularity and produced several hits, including "ABC," "I Want You Back," and "Never Can Say Goodbye." Michael soon emerged as the star of the group, showcasing his incredible singing and dancing abilities.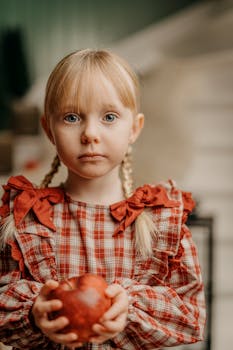 Solo Career and Pop Icon
In the 1980s, Michael Jackson established himself as a pop icon with the release of his solo albums, "Off the Wall," "Thriller," and "Bad." These albums were hugely successful, and Michael became the first artist to have four top ten hits from one album. He revolutionized the music industry with his unique style of music and dance. His signature "moonwalk" and other dance moves became his trademark, and his music videos, including "Thriller," "Beat It," and "Billie Jean," became instant classics.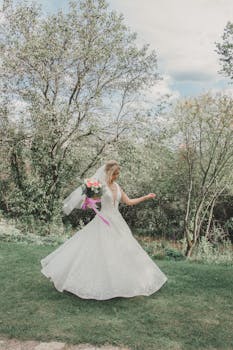 Controversies and Legacy
Despite his success, Michael Jackson's personal life was plagued with controversies. He was accused of child abuse, and the allegations tarnished his reputation. He faced a trial in 2005 but was acquitted of all charges. Michael Jackson passed away on June 25, 2009, at the age of 50 due to cardiac arrest. However, his music and legacy continue to live on. His contributions to the music industry and his influence on pop culture are unparalleled. He has inspired countless artists and performers, and his music remains a favorite among fans worldwide.
Conclusion
Michael Jackson was undoubtedly one of the most significant figures in the music industry. His contributions to music and dance have left a lasting impact on pop culture. Despite the controversies surrounding his personal life, his music continues to inspire and entertain people across the globe. Michael Jackson's legacy will forever live on, and he will always be remembered as the "King of Pop."