Michael Jackson is a name that needs no introduction when it comes to music, dance, and entertainment. He was, without a doubt, one of the most iconic and influential artists of the 20th century. Jackson's music and dance moves revolutionized the music industry, and his influence can still be seen in today's pop music.
Early Life and Career
Born in Gary, Indiana, in 1958, Michael Jackson was the eighth of ten children in a family of musicians. He began his music career as a member of the Jackson 5, a group formed by his father in the mid-1960s. The group quickly gained popularity, and Michael's talent as a singer and dancer was evident even at a young age. By the time he was a teenager, Michael had already become the lead singer of the group, and they had released several hit singles.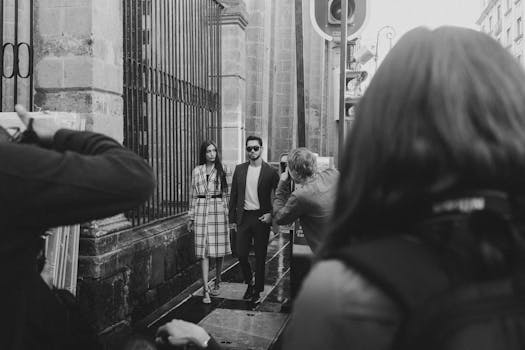 Solo Career and Legacy
In the early 1980s, Michael Jackson embarked on a solo career that would make him a household name. His album "Thriller" was released in 1982 and became the best-selling album of all time. The album spawned several hit singles, including "Billie Jean," "Beat It," and the title track "Thriller." Jackson's music videos were also a huge part of his success, and his video for "Thriller" is often considered one of the greatest music videos of all time.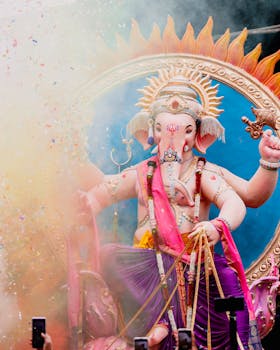 Throughout the rest of the 1980s and early 1990s, Michael Jackson continued to release hit albums and singles, and he remained one of the biggest stars in the music industry. He also continued to innovate in terms of his music videos and live performances, and his influence can still be seen in today's pop music.
Legacy and Impact
Michael Jackson's impact on music and pop culture cannot be overstated. He was a true pioneer, and his music and dance moves inspired countless artists who came after him. His influence can be seen in the music of artists such as Justin Timberlake, Usher, and Bruno Mars.
In addition to his musical legacy, Michael Jackson also made significant contributions to humanitarian causes. He was a supporter of numerous charities and was known for his philanthropic work, particularly in the areas of children's health and education.
Conclusion
In conclusion, Michael Jackson was an icon and a true legend in the music industry. His influence can still be felt today, and his music and dance moves continue to inspire new generations of artists. While his personal life was often controversial, his contributions to music and pop culture will always be remembered and celebrated.