Michael Jackson, also known as the King of Pop, was an American singer, songwriter, and dancer who left an indelible mark on the music industry. He was one of the most successful and influential entertainers of all time, selling over 750 million records worldwide and winning 13 Grammy Awards. Despite his incredible talent, Jackson's life was not without controversy. In this article, we will take a closer look at the life and legacy of Michael Jackson.
The Early Years
Michael Jackson was born in Gary, Indiana, on August 29, 1958. He was the eighth of ten children in a working-class African American family. Jackson began his music career with his brothers as part of the Jackson 5, who signed with Motown Records in 1969. The group became an instant sensation, with hits like "ABC," "I Want You Back," and "Never Can Say Goodbye." Jackson's incredible voice and showmanship quickly set him apart from his siblings, and it was clear that he was destined for greatness.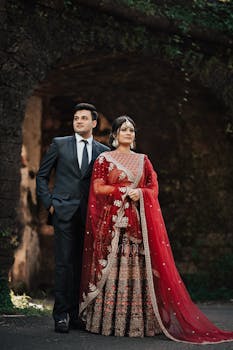 The Thriller Era
In 1982, Michael Jackson released what would become the biggest album of his career, Thriller. The album included hits like "Billie Jean," "Beat It," and the title track, "Thriller." The music videos for these songs were groundbreaking, featuring cinematic storytelling and choreography that showcased Jackson's incredible dance skills. Thriller spent 37 weeks at the top of the charts and won a record-breaking eight Grammy Awards. Jackson's influence on the music industry was undeniable, and his impact can still be felt today.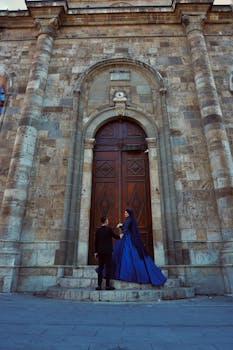 The Controversies
Despite his incredible success, Michael Jackson's life was not without controversy. Throughout his career, he faced allegations of child molestation, which he vehemently denied. In 1993, Jackson was accused of sexually abusing a 13-year-old boy, which led to a highly publicized trial. He was eventually acquitted of all charges, but the accusations continued to follow him throughout his life. Jackson was also known for his eccentric behavior, including his ever-changing appearance and rumored pet chimpanzee. His personal life was often a source of speculation and tabloid fodder.
Conclusion
Michael Jackson was a true icon of the music industry, whose talent and influence will never be forgotten. Despite the controversies that surrounded his life, his music continues to inspire and entertain people around the world. Jackson may no longer be with us, but his legacy lives on through his incredible body of work. The King of Pop will always be remembered as one of the greatest entertainers of all time.