Early Life and Career
Michael Jackson was born in Gary, Indiana, on August 29, 1958. He was the eighth of ten children in a working-class African American family. Jackson showed an early talent for music and began performing with his brothers in the group, The Jackson 5, at the age of five. The group signed with Motown Records in 1969, and their first four singles all went to #1 on the charts.
In 1971, Jackson began his solo career, releasing his first album, "Got to Be There." He continued to release successful albums throughout the 1970s, including "Off the Wall" in 1979, which became the first album to generate four US top 10 hits.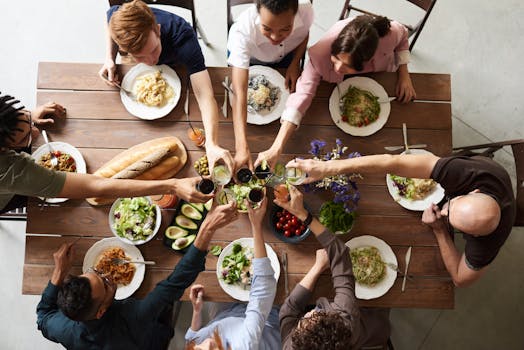 Thriller and Beyond
In 1982, Michael Jackson released what would become his most successful album, "Thriller." The album spent 37 weeks at #1 and became the best-selling album of all time, with over 66 million copies sold worldwide. The album contained several hit songs, including "Billie Jean," "Beat It," and the title track, "Thriller."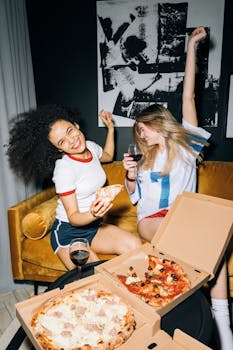 Jackson continued to release successful albums and singles throughout the 1980s and 1990s, including "Bad," "Dangerous," and "HIStory." He also continued to innovate with his music videos, which often featured elaborate choreography and groundbreaking special effects.
Legacy and Impact
Michael Jackson's influence on popular culture cannot be overstated. He paved the way for many artists who came after him and changed the way we think about music, dance, and fashion. Jackson's signature dance move, the Moonwalk, is still imitated by dancers around the world, and his music continues to inspire new generations of artists.
Despite his many achievements, Michael Jackson's life was not without controversy. He faced numerous allegations of child sexual abuse throughout his career, and his personal life was often the subject of tabloid scrutiny. Nevertheless, his contributions to music and popular culture remain enduring, and his legacy as the King of Pop will continue to inspire for generations to come.
Conclusion
Michael Jackson's impact on popular culture is undeniable. He was a true innovator who changed the way we think about music and dance. While his personal life was often the subject of controversy, his contributions to the world of music and entertainment will continue to inspire new generations of artists for years to come.