Michael Jackson was a legendary singer, songwriter, and dancer who dominated the music industry for over four decades. He was born in Gary, Indiana, on August 29, 1958, and began his career at a very young age. He was known for his unique voice, mesmerizing dance moves, and electrifying stage presence. Michael Jackson was not just a musician but a cultural icon who left a lasting impact on the music industry and pop culture.
The Early Years
Michael Jackson began his career as a member of the Jackson 5, a band formed by his father in the 1960s. The band consisted of Michael and his brothers, and they became an instant sensation with their soulful music and energetic performances. Michael's talents were apparent from a young age, and he quickly emerged as the lead singer of the band. The Jackson 5 produced several hit songs, including "ABC," "I Want You Back," and "Never Can Say Goodbye."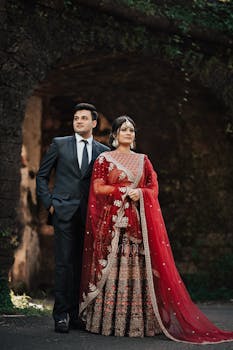 Solo Career and Iconic Moments
In 1971, Michael Jackson began his solo career, and it was the start of a new era in music. His debut album, "Off the Wall," was a massive success and produced several chart-topping hits such as "Don't Stop 'Til You Get Enough," "Rock with You," and "She's Out of My Life." However, it was his 1982 album, "Thriller," that cemented his legacy as the King of Pop. The album sold over 66 million copies worldwide and produced timeless classics like "Billie Jean," "Beat It," and "Thriller." Michael Jackson's music videos were also groundbreaking, and he was the first black artist to have his videos aired on MTV.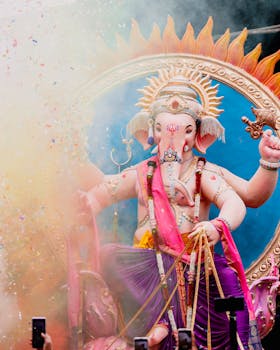 Legacy and Controversies
Michael Jackson's legacy is one that has been marred by controversies. He faced numerous allegations of child sexual abuse, and although he was acquitted of all charges, it still tarnished his reputation. However, his contributions to the music industry cannot be ignored. He broke down barriers and paved the way for future generations of artists. His influence can be seen in the music of artists like Beyoncé, Justin Timberlake, and Bruno Mars.
Conclusion
Michael Jackson was a once-in-a-lifetime talent who left an indelible mark on the music industry. He was a true icon who inspired generations of artists and fans alike. His music and performances will always be remembered, and his legacy will continue to live on. Despite the controversies, Michael Jackson will always be the King of Pop.