Michael Jackson, the King of Pop, was one of the most iconic and influential artists of all time. He revolutionized the music industry with his unique style, unforgettable performances, and his exceptional talent.
The Early Years of Michael Jackson
Born in Gary, Indiana, Michael Jackson began his musical career at a very young age. He was the eighth child of the Jackson family and grew up in a musical household. His father, Joe Jackson, was a strict disciplinarian and played a significant role in shaping Michael's career. Michael Jackson's early years with the Jackson 5 skyrocketed him to fame. He was a child prodigy, and his voice was nothing short of exceptional. His performances were electrifying, and he quickly became a fan favorite.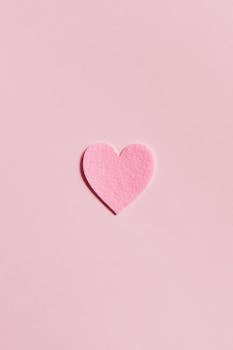 The Thriller Era
Michael Jackson's most iconic era was undoubtedly the 'Thriller' era. The album, which was released in 1982, remains the best-selling album of all time. The 'Thriller' music video was a game-changer and set a new standard for music videos. Michael's unique style, impeccable dance moves, and unmatched energy made him a global sensation. The album's success made him a household name, and he went on to win eight Grammy Awards in one night.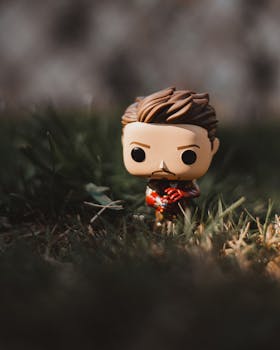 The Legacy of Michael Jackson
Michael Jackson's music and influence continue to inspire generations of artists. His influence on pop culture is undeniable, and his contributions to music are unparalleled. From songs like 'Billie Jean' and 'Beat It' to his iconic dance moves, Michael Jackson's legacy will continue to live on forever. Despite his untimely death in 2009, his music lives on and continues to impact millions of people worldwide.
Conclusion
Michael Jackson's life and career were nothing short of legendary. His unique style, exceptional talent, and unforgettable performances will remain etched in the memories of his fans forever. Michael Jackson's legacy is a testament to his artistry, and his impact on music and pop culture will never be forgotten.