The Early Years
Michael Jackson began performing at a young age as part of the Jackson 5, a group that included his brothers. They quickly became one of the most popular musical acts of the 1970s with hits such as "ABC," "I'll Be There," and "Dancing Machine." Jackson's talent as a singer and dancer was apparent from an early age, and he quickly became the star of the group.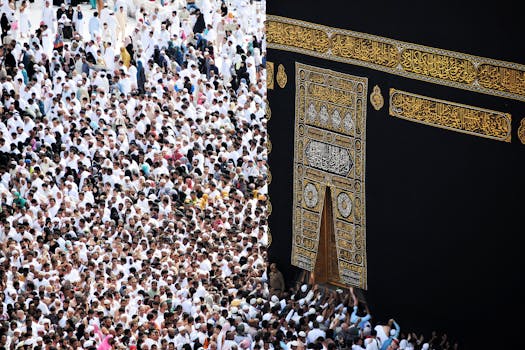 The Solo Career
In 1979, Michael Jackson released his first solo album, "Off the Wall." The album was a massive success, selling over 20 million copies worldwide and earning critical acclaim for its blend of pop, funk, and disco. Jackson's next album, "Thriller," was even more successful, selling over 100 million copies and becoming the best-selling album of all time. The album included hits such as "Billie Jean," "Beat It," and the title track, and cemented Jackson's status as the King of Pop.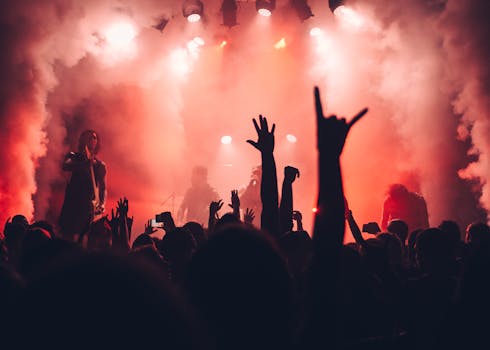 The Legacy
Michael Jackson's impact on popular culture cannot be overstated. He revolutionized music videos with his elaborate productions, such as the 14-minute-long "Thriller" video. He was also known for his distinctive fashion sense, including his trademark single glove and military-style jackets. Jackson's music and dance moves continue to inspire artists today, and his influence can be heard in everything from hip-hop to pop to electronic music.
Conclusion
Michael Jackson's tragic death in 2009 was a shock to the world, but his music and his impact on popular culture continue to live on. His talent as a singer, dancer, and performer was unmatched, and he will always be remembered as the King of Pop.