Michael Jackson, the King of Pop, is one of the most iconic and influential figures in the history of music. His music, dance moves, and fashion sense have inspired generations of artists and fans alike. Despite his untimely death in 2009, his legacy continues to live on, and his music remains as popular as ever.
The Early Years
Michael Jackson was born on August 29, 1958, in Gary, Indiana. He was the eighth of ten children in a family of musicians. At a young age, he showed prodigious talent as a singer and dancer, and he quickly became the lead singer of his family's band, The Jackson 5. The group signed with Motown Records in 1969, and they soon became one of the biggest acts in the music industry.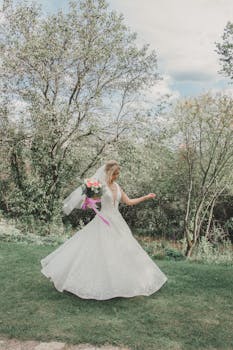 The Solo Years
In 1971, Michael Jackson released his first solo album, "Got to Be There," which spawned the hit single of the same name. He continued to release successful albums throughout the 1970s and 1980s, including "Off the Wall" (1979), "Thriller" (1982), and "Bad" (1987). He also became known for his iconic music videos, including "Thriller," "Beat It," and "Billie Jean," which revolutionized the music video format.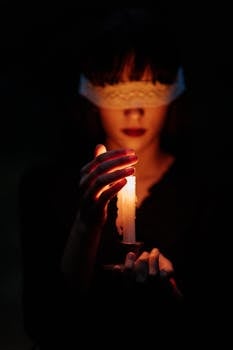 The Legacy
Michael Jackson's impact on music and popular culture cannot be overstated. He broke down racial barriers in the music industry and paved the way for other artists of color to achieve success. He also inspired countless musicians and performers with his unique style and sound. Despite controversy and criticism in his personal life, his music continues to be beloved and celebrated by millions of fans around the world.
Conclusion
Michael Jackson was a true legend, whose music and influence will continue to be felt for generations to come. His contributions to the music industry and popular culture are immeasurable, and his legacy will always be remembered.