Rise to Stardom
Amitabh Bachchan's journey to stardom began in the 1970s when he appeared in a series of commercially successful films such as Zanjeer, Deewaar, and Sholay. He quickly became known for his intense and brooding persona on screen, which resonated with audiences across India. His deep baritone voice and towering height only added to his aura of power and dominance.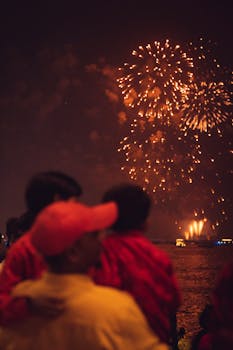 Bachchan's performances in these films catapulted him to superstardom, and he soon became the face of the Indian film industry. He continued to dominate the box office throughout the 1970s and 1980s with films like Amar Akbar Anthony, Muqaddar Ka Sikandar, and Coolie.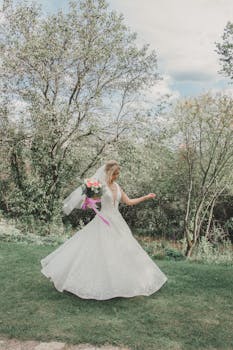 Comeback and Legacy
In the late 1990s, Bachchan's career hit a rough patch, and he took a break from acting. However, he made a stunning comeback in the early 2000s with films like Mohabbatein, Kabhi Khushi Kabhie Gham, and Baghban. He proved that he still had the charisma and acting chops that made him a legend in the first place.
Bachchan's legacy extends beyond his acting career. He has also been a successful television host, hosting the Indian version of Who Wants to Be a Millionaire? for several years. He has also been a prominent philanthropist, supporting causes such as education, disaster relief, and healthcare. In 2015, he was appointed as the goodwill ambassador for the United Nations.
Conclusion
Amitabh Bachchan is a true icon of Indian cinema and culture. His contributions to the film industry and society at large have been immeasurable. He has inspired generations of actors and fans with his talent, charisma, and generosity. Bachchan continues to act in films and remains an active and beloved member of the Indian entertainment industry. He is a true legend whose legacy will continue to inspire for years to come.