Amitabh Bachchan's Early Life
Amitabh Bachchan was born on 11th October 1942 in Allahabad, Uttar Pradesh, India. His father, Harivansh Rai Bachchan, was a renowned poet while his mother, Teji Bachchan, was a social activist. Amitabh Bachchan completed his education from Sherwood College, Nainital, and later went on to graduate in Science from Kirori Mal College, Delhi University. He started his career in the film industry in 1969 with the film "Saat Hindustani".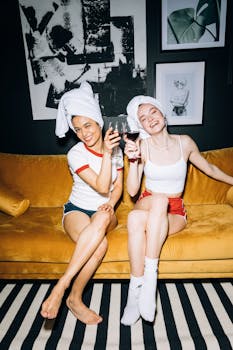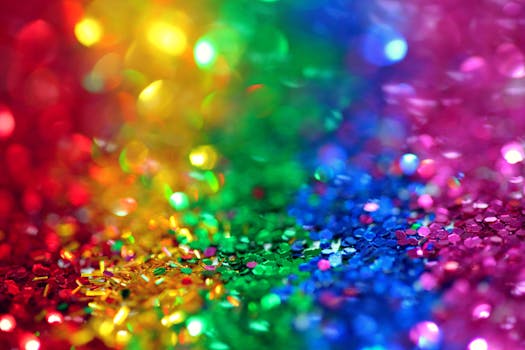 Amitabh Bachchan's Contribution to Indian Cinema
Amitabh Bachchan's contribution to Indian cinema is immense. He has acted in over 200 films and has won numerous awards for his performances. He is known for his iconic roles in films like "Sholay", "Deewar", "Zanjeer" and many more. He has also worked in Hollywood films like "The Great Gatsby" and "The Last Lear". Amitabh Bachchan has not only acted in films but has also produced and hosted several television shows like "Kaun Banega Crorepati". He has received several awards for his contribution to Indian cinema, including the Padma Shri, Padma Bhushan, and Padma Vibhushan.
Conclusion
Amitabh Bachchan is not just a legendary actor but also an inspiration to millions of people. He has overcome several challenges in his life, including a near-fatal accident on the sets of the film "Coolie" in 1982. He has shown that with hard work, dedication, and perseverance, one can achieve anything in life. Amitabh Bachchan's contribution to Indian cinema is unparalleled, and he will always be remembered as one of the greatest actors of all time.