Amitabh Bachchan, also known as the 'Shahenshah' of Bollywood, is one of the most iconic actors in the Indian film industry. He is not only a film actor but also a producer, television host, and former politician. Bachchan made his debut in 1969 in the film 'Saat Hindustani' and since then has gone on to become a household name.
Early Life and Career
Born on October 11, 1942, in Allahabad, India, Amitabh Bachchan is the son of famous poet Harivansh Rai Bachchan and Teji Bachchan. After completing his education, he worked as a freight broker in Calcutta before moving to Mumbai to pursue a career in acting. He struggled initially and was rejected by several directors but finally got his big break in the film 'Zanjeer' in 1973. His portrayal of the character 'Inspector Vijay Khanna' was a turning point in his career and established him as an action hero.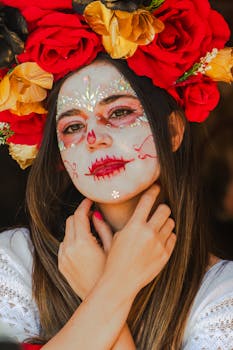 Contribution to Indian Cinema
Amitabh Bachchan's contribution to Indian cinema is immeasurable. He has acted in over 200 films in a career spanning more than five decades. He is known for his versatility and has played a variety of roles ranging from action hero to comic roles to serious dramatic roles. Some of his most notable films include 'Sholay', 'Deewar', 'Zanjeer', 'Kabhie Kabhie', 'Namak Halaal', 'Coolie', 'Agneepath', and 'Black'. He has won numerous awards for his performances, including the National Film Award for Best Actor and the Filmfare Lifetime Achievement Award.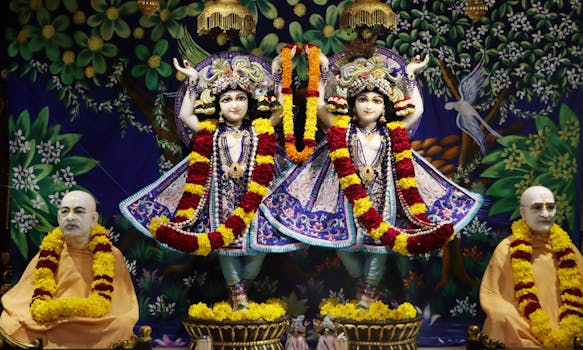 Legacy
Amitabh Bachchan's impact on Indian cinema is not limited to his acting career. He is a cultural icon and a source of inspiration for many people. He has also been a part of several social causes and has been associated with various charitable organizations. In recent years, he has also become a prominent voice on social media and has a massive following on platforms like Twitter and Instagram.
Conclusion
Amitabh Bachchan is a legend in every sense of the word. He has not only entertained generations of movie-goers but has also inspired them with his dedication and hard work. Even at the age of 78, he continues to act in films and shows no signs of slowing down. His contribution to Indian cinema and society as a whole is invaluable and will always be remembered.