Rise to Fame
Amitabh Bachchan's journey to stardom was not an easy one. He started his career in the film industry in the late 1960s, but it wasn't until the early 1970s that he tasted success. His portrayal of Inspector Vijay Khanna in the film Zanjeer (1973) was a turning point in his career. The film was a commercial success, and Amitabh Bachchan's portrayal of the angry young man struck a chord with the audience. He went on to deliver a string of hits in the 1970s and became the biggest superstar of his time.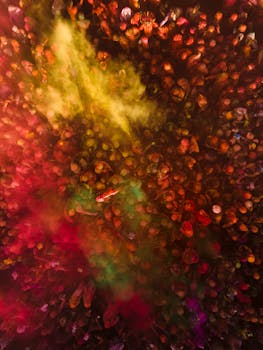 Legacy and Awards
Amitabh Bachchan's contribution to Indian cinema is unparalleled. He has acted in over 200 films and has won numerous awards and accolades for his performances. He has won the National Film Award for Best Actor four times and has been honored with the Padma Shri, Padma Bhushan, and Padma Vibhushan, which are among the highest civilian awards in India. In 2019, he was honored with the Dadasaheb Phalke Award, which is the highest honor in Indian cinema.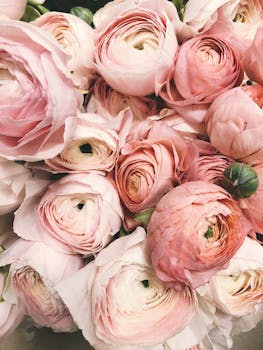 Philanthropy and Social Work
Apart from his acting career, Amitabh Bachchan is also known for his philanthropy and social work. He has been associated with various charitable organizations and has actively participated in campaigns for social causes such as Polio eradication, Swachh Bharat Abhiyan, and COVID-19 relief. He has also been a UNICEF Goodwill Ambassador since 2005 and has worked towards promoting child rights and education.
Conclusion
Amitabh Bachchan is not just an actor, but a cultural icon in India. His contribution to Indian cinema has been immense, and his legacy will continue to inspire generations of actors to come. He is a true legend who has left an indelible mark in the hearts of millions of his fans across the world.