Amitabh Bachchan is one of the most legendary actors in Indian cinema. Born on October 11, 1942, in Allahabad, India, he has acted in over 200 Indian films in a career spanning five decades. He is a true inspiration to many aspiring actors and has left an indelible mark on Indian cinema.
Early Life and Career
Bachchan started his career in the 1960s as a voice narrator in the movie 'Bhuvan Shome' and later worked as a supporting actor in several films. However, it was his role in the movie 'Zanjeer' in 1973 that catapulted him to stardom. Bachchan played the lead role of Inspector Vijay Khanna and his performance was widely appreciated by the audience. He went on to act in several blockbuster films such as 'Deewar', 'Sholay', 'Amar Akbar Anthony', and 'Coolie'.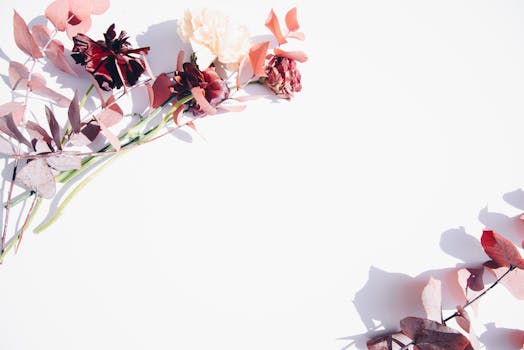 The Legend Continues
Even after five decades, Amitabh Bachchan continues to be one of the most sought-after actors in the Indian film industry. He has won numerous awards for his performances, including the prestigious National Film Award for Best Actor. Bachchan has also been honored with the Padma Shri, Padma Bhushan, and Padma Vibhushan, which are some of the highest civilian awards in India.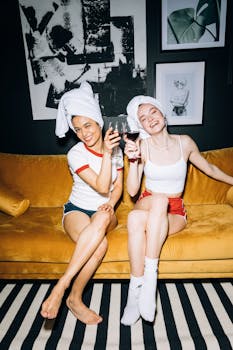 Apart from acting, Bachchan is also a philanthropist and has been associated with several charitable organizations. He has been actively involved in promoting various social causes such as polio eradication, tuberculosis awareness, and climate change.
Conclusion
Amitabh Bachchan is an icon of Indian cinema and a true inspiration to many. His contribution to the Indian film industry is unparalleled and his legacy will continue to inspire generations to come. He is a living legend and will always be remembered as one of the greatest actors of all time.