Amitabh Bachchan is a name that resonates with millions of people around the world. He is one of the most iconic actors in the Indian film industry and has been entertaining audiences for over five decades. In this article, we will take a look at the life and career of this legendary actor.
Early Life and Career
Amitabh Bachchan was born on October 11, 1942, in Allahabad, India. He was initially interested in pursuing a career in the Indian Air Force, but his father, the noted poet Harivansh Rai Bachchan, encouraged him to pursue acting. Bachchan made his film debut in 1969 with the film "Saat Hindustani," which was directed by Khwaja Ahmad Abbas. The film was a critical success and earned Bachchan his first National Film Award for Best Newcomer.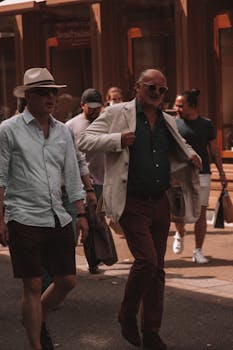 Rise to Fame and Legacy
Bachchan's breakthrough role came in 1973 with the film "Zanjeer." The film was a massive commercial success, and Bachchan's portrayal of Inspector Vijay Khanna garnered critical acclaim. This film was the beginning of Bachchan's rise to fame, and he went on to deliver a string of successful films such as "Deewar," "Sholay," and "Amar Akbar Anthony." Bachchan became known for his "angry young man" persona and his intense acting style, which made him a fan favorite.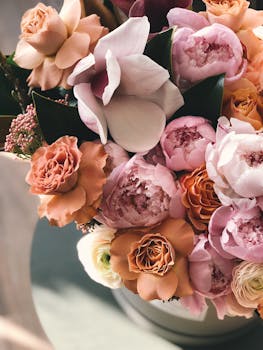 Over the years, Bachchan has acted in over two hundred films and has won numerous awards, including the National Film Award for Best Actor and the Filmfare Lifetime Achievement Award. He has also been honored with the Padma Shri, the Padma Bhushan, and the Padma Vibhushan, which are some of the highest civilian awards in India.
Philanthropy and Social Causes
Apart from his acting career, Bachchan is also known for his philanthropy and social work. He has been associated with various charitable organizations such as UNICEF and Save the Children and has been actively involved in causes such as HIV/AIDS awareness, polio eradication, and child nutrition. Bachchan has also been a goodwill ambassador for the United Nations since 2005.
Conclusion
Amitabh Bachchan is more than just an actor; he is an icon and a legend. His contribution to Indian cinema is unparalleled, and his acting style has inspired countless actors and filmmakers over the years. Bachchan's philanthropy and social work have also earned him the respect and admiration of people around the world. As Bachchan continues to act in films and work towards various social causes, he will always be remembered as one of the greatest actors of all time.