Amitabh Bachchan is a name that needs no introduction in the Indian film industry. He is one of the finest actors Bollywood has ever seen, with a career spanning over five decades. Amitabh Bachchan has acted in over 200 films in his career and has won numerous awards for his acting skills. In this article, we will take a look at some of the highlights of Amitabh Bachchan's career and his contribution to Indian cinema.
Early Life and Career
Amitabh Bachchan was born on 11 October 1942 in Allahabad, India. His father, Harivansh Rai Bachchan, was a renowned poet, and his mother, Teji Bachchan, was a social activist. After completing his education, Amitabh Bachchan started his career as a freight broker in Kolkata. However, he soon realized that his true calling was acting, and he moved to Mumbai to pursue his dream.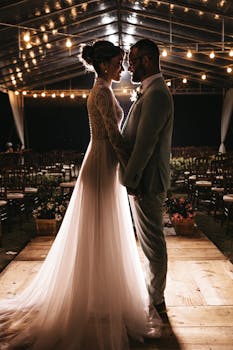 Amitabh Bachchan's first major break came in the film Zanjeer in 1973, where he played the role of a cop. The movie was a huge success, and Amitabh Bachchan's performance was highly appreciated by the audience and critics alike. This movie marked the beginning of a new era in Indian cinema, which came to be known as the "Angry Young Man" era, with Amitabh Bachchan as its poster boy.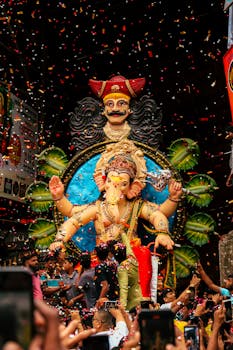 Contribution to Indian Cinema
Amitabh Bachchan's contribution to Indian cinema is immense. He has acted in some of the most iconic movies in Bollywood, such as Sholay, Deewar, Amar Akbar Anthony, and Kabhi Kabhie, to name a few. His performances in these movies were not just entertaining but also thought-provoking, and they left a lasting impact on the audience. Amitabh Bachchan's portrayal of characters like Vijay in Deewar and Jai in Sholay is still remembered and celebrated by fans all over the world.
Apart from acting, Amitabh Bachchan has also been involved in various other aspects of Indian cinema. He has hosted several seasons of the popular television show Kaun Banega Crorepati, which has been a huge success. He has also lent his voice to several movies and has sung some popular songs, such as "Mere Angne Mein" and "Kabhi Kabhie Mere Dil Mein."
Awards and Recognition
Amitabh Bachchan has won numerous awards for his contribution to Indian cinema. He has won the National Film Award for Best Actor four times and the Filmfare Award for Best Actor eight times. He has also been awarded the Padma Shri, Padma Bhushan, and Padma Vibhushan by the Government of India for his contribution to the arts.
Conclusion
Amitabh Bachchan is a true legend of Indian cinema. His contribution to the film industry has been immense, and he has inspired generations of actors with his performances. Even at the age of 78, he continues to be active in the film industry and is still considered one of the finest actors in Bollywood. Amitabh Bachchan is not just an actor but an institution in himself, and his legacy will continue to inspire generations to come.